LEARN HOW TO TRANSFORM YOUR HEALTH BY UNDERSTANDING YOUR BODY'S HEALTH DEFENSE SYSTEMS AND THE FOODS THAT ACTIVATE THEM
COURSE BEGINS NOVEMBER 6TH

It's Time To End The Confusion About FOOD And HEALTH
The amount of confusing food and health information out there is frustrating! It makes it hard to know how to put food as medicine to work in your everyday life.
Doctors are not always helpful because they lack knowledge, are often dismissive or simply tell you to eliminate foods. That's not the right solution.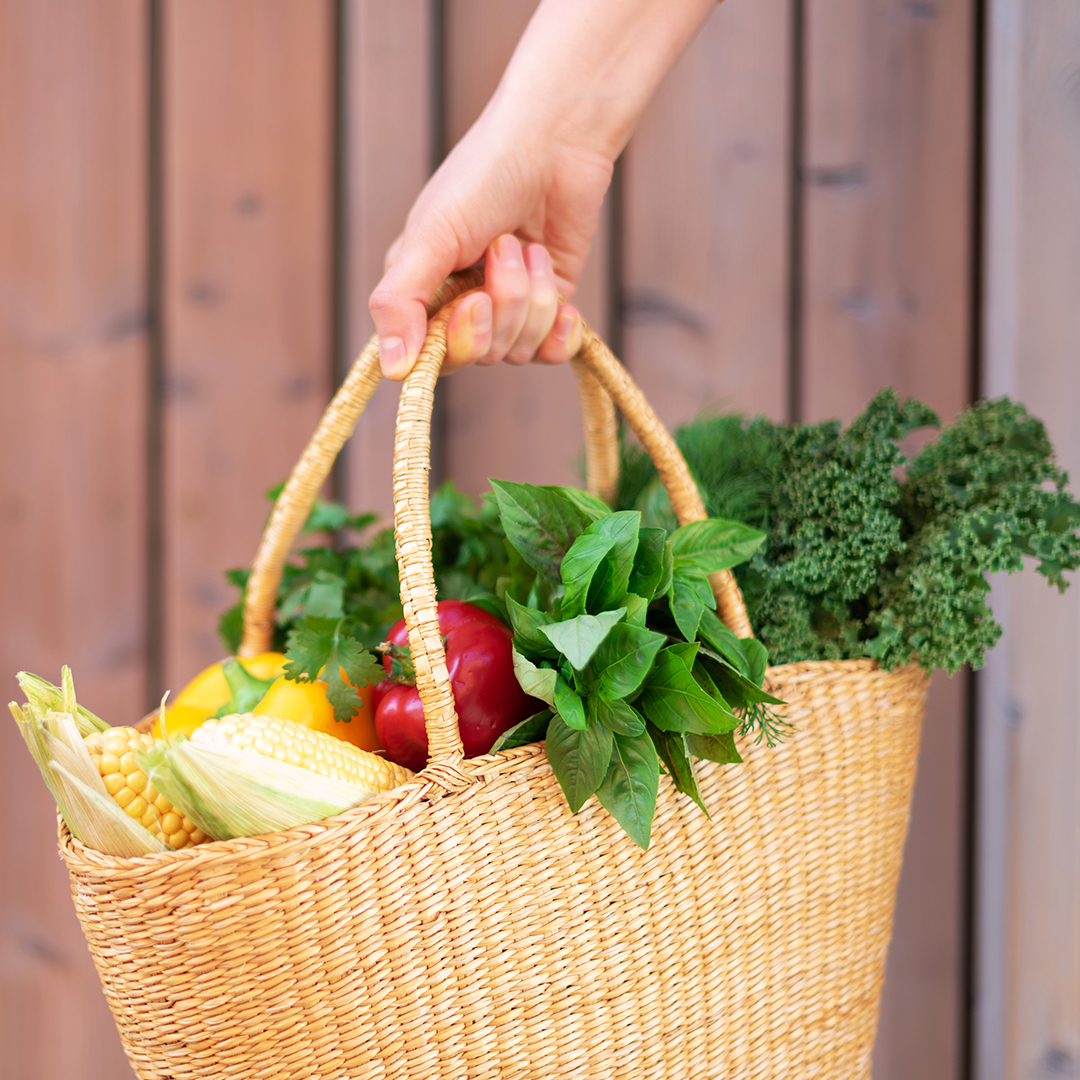 Eat Your Way To BETTER HEALTH And Use Food's Ability To Help The BODY HEAL ITSELF
Join the movement of people ready to use this life-changing guide to the hundreds of foods that support the body's defense systems.
To help you ward off and fight illnesses and to achieve optimal health, all it takes is 5: 5 defense systems in your body, 5 disease-fighting foods, 5 times a day.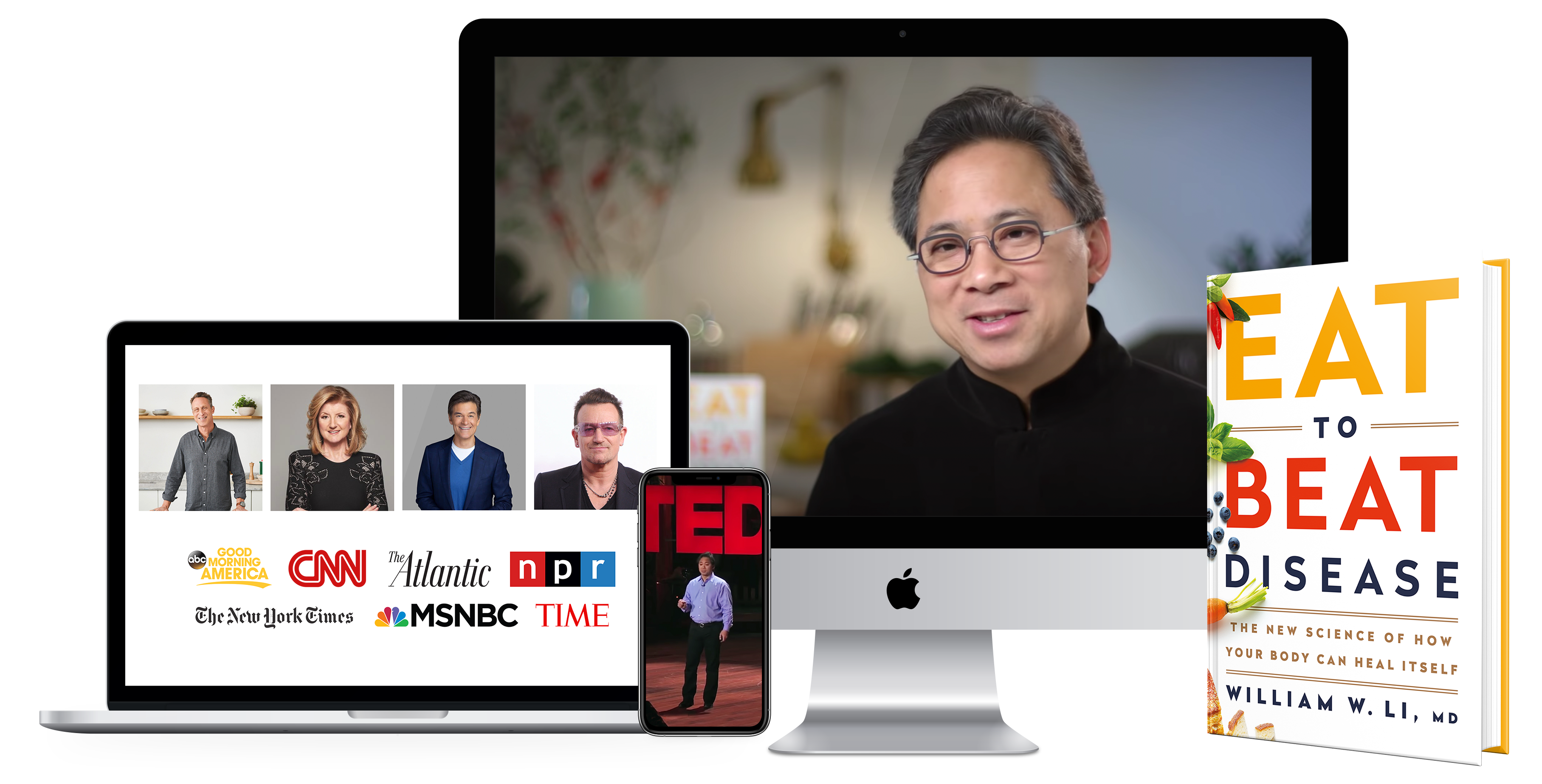 Eat To Beat Disease is the only, revolutionary online course designed by a world-renowned physician, scientist, speaker and New York Times bestselling author who's groundbreaking work has impacted more than seventy diseases like cancer, diabetes and blindness.


You will learn how to use food to heal your body of disease and illness so you can finally:
Achieve optimal health with the 5x5x5 framework.
Discover strategies and dosages for using food to transform your resilience and health.
Amplify the hidden power of food and your body to fight illnesses
Activate your body's health defense systems — angiogenesis, regeneration, microbiome, DNA protection and immunity
Create an action plan for healing.
Make Healthy Living Enjoyable And Easy To Do
Get access to...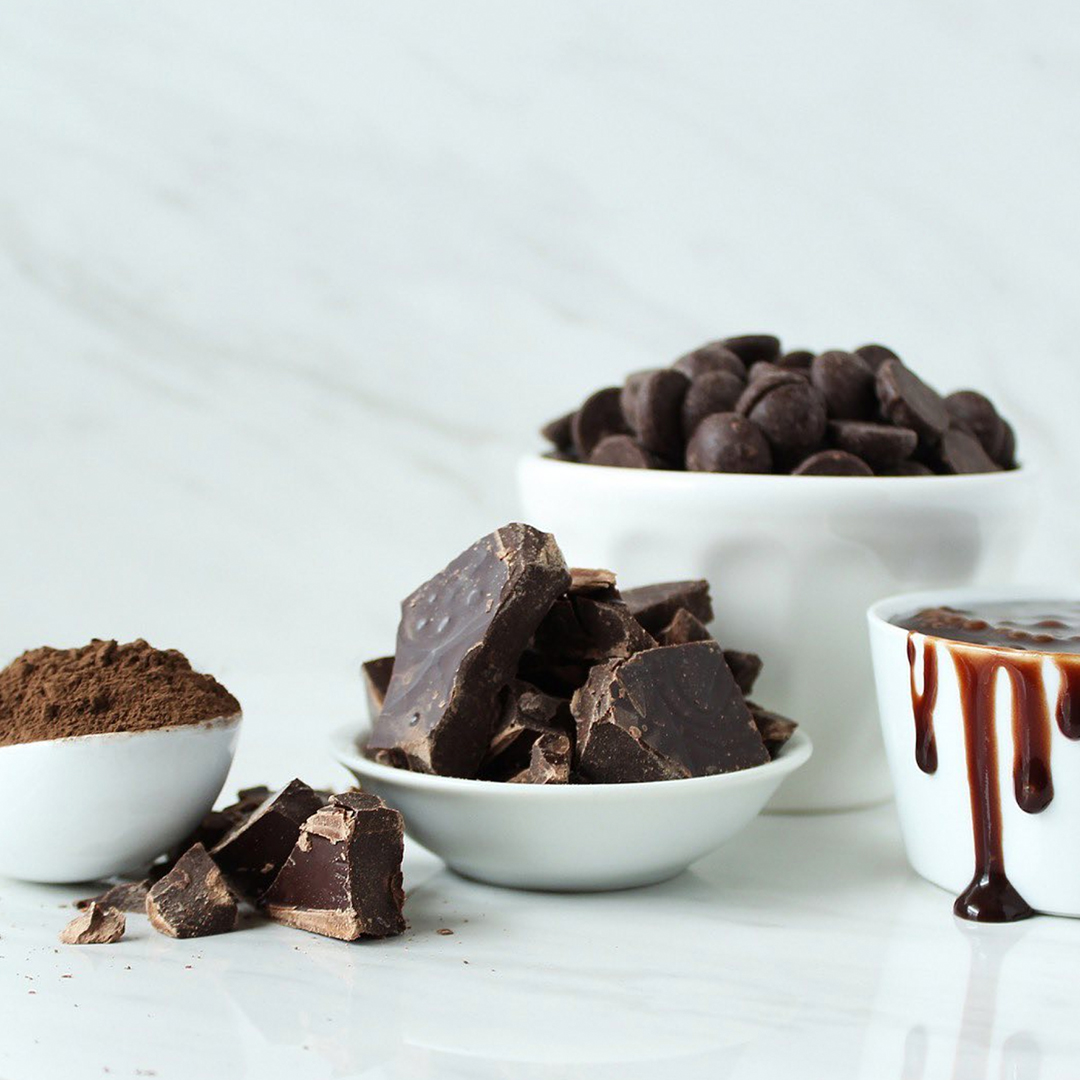 Recipes, dosages and food lists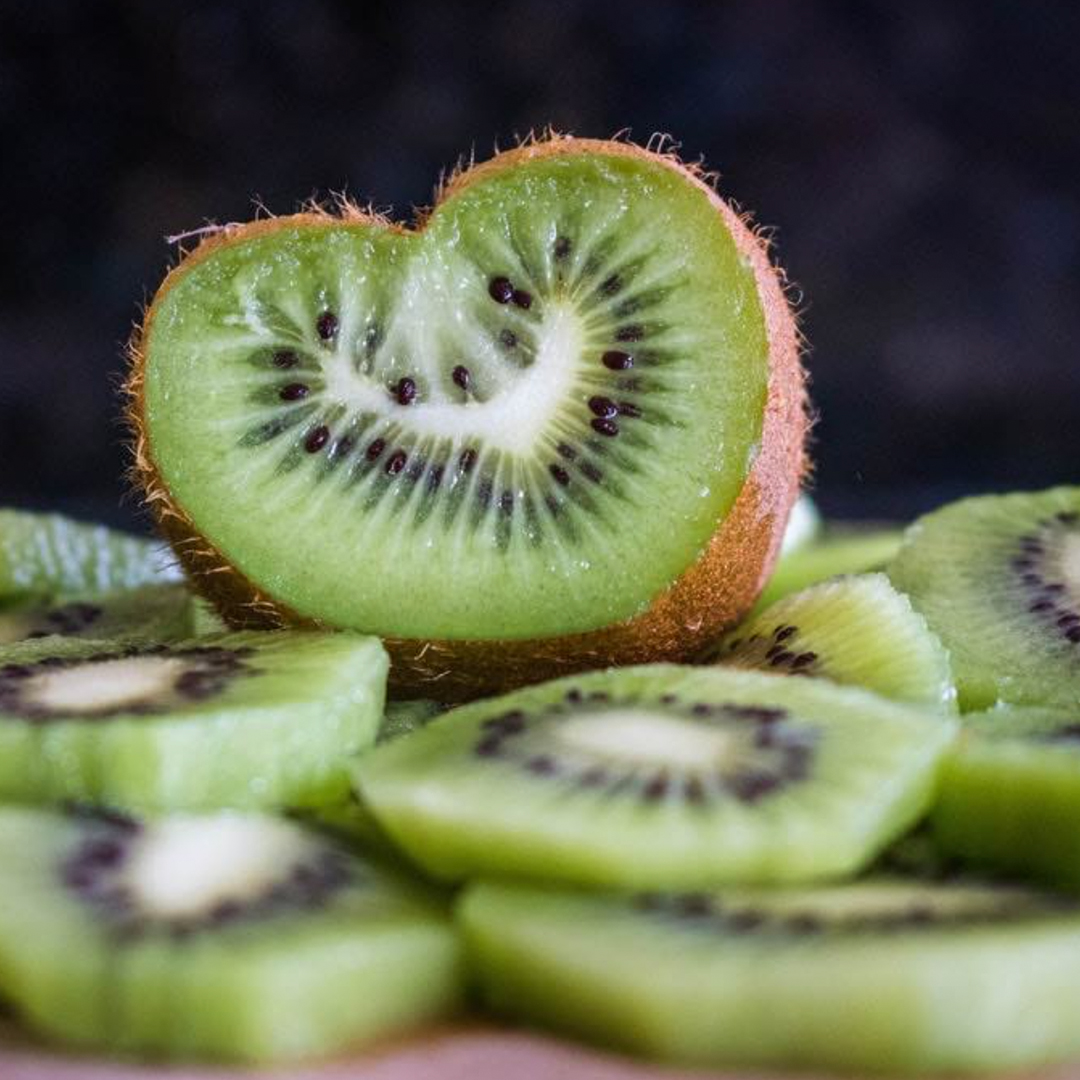 Food selection tips and recommendations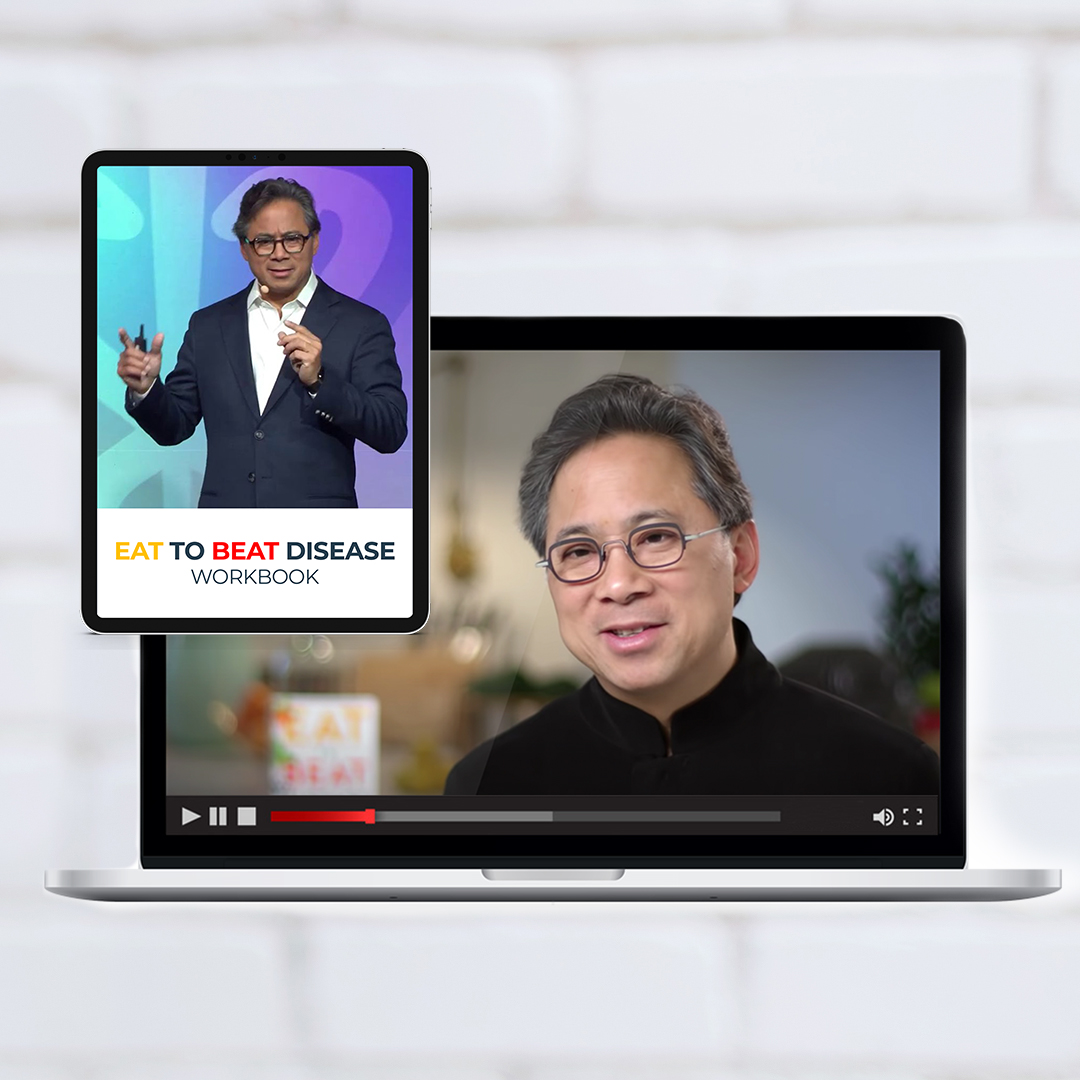 Videos, workbooks and community


By The End Of The Course:
Learn the secrets that are not in the book (including 5 health defense systems) 
Toss away other diets and ideas about health and get started on a true lifestyle change that make a big impact on your health for the rest of your life and that you're going to enjoy and not resent - learn how to get started on a new lifestyle (as opposed to lifestyle change)
Cutting edge insights that you can't get from nutritionists and dietitians 
Secrets on how to love your food in order to love your health 
Simple and delicious ways to help you love your food as you love your health - regardless of how you buy/get/eat your food in any life circumstance (whether you eat out or cook - this is for you) - figure out how to eat healthy in any life circumstances - for the rest of your life - and it will empower you to take charge in a way that you have never felt before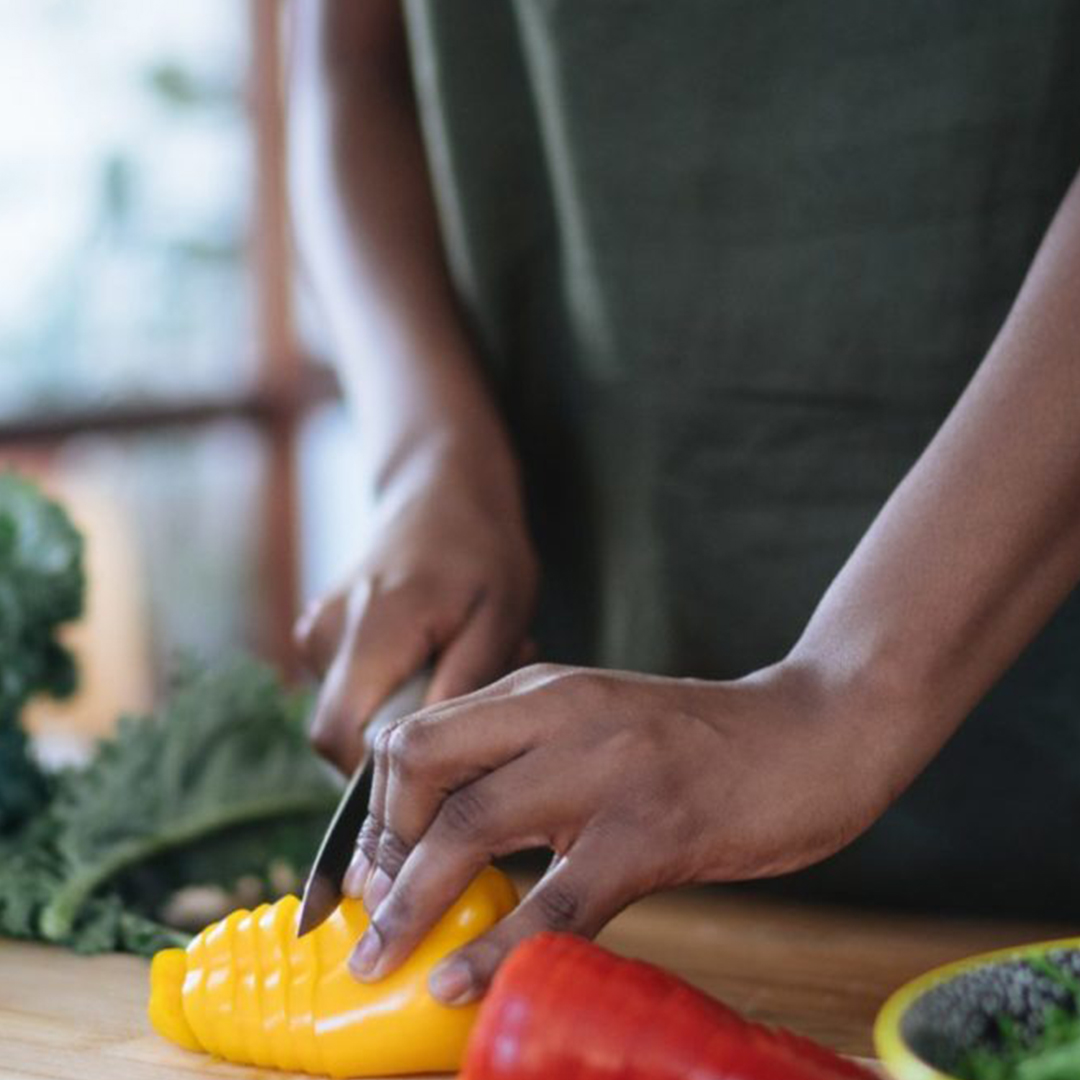 This online experience is all about helping you with your biggest health challenges to heal your body and BOOST IMMUNITY.
Eat To Beat Disease Course Is A Great Fit If...
You're ready to be empowered to enjoy

your food and health at the same time.

You no long want to be forced into a restrictive diet.

You want everyday practical tips taught by Dr. Li so you can take action in your life and explore new ways to eat healthy.

You want access to easy recipes, tips, demos, and ideas to lower your risk of COVID, cancer,

cardiovascular disease, diabetes, obesity, and more.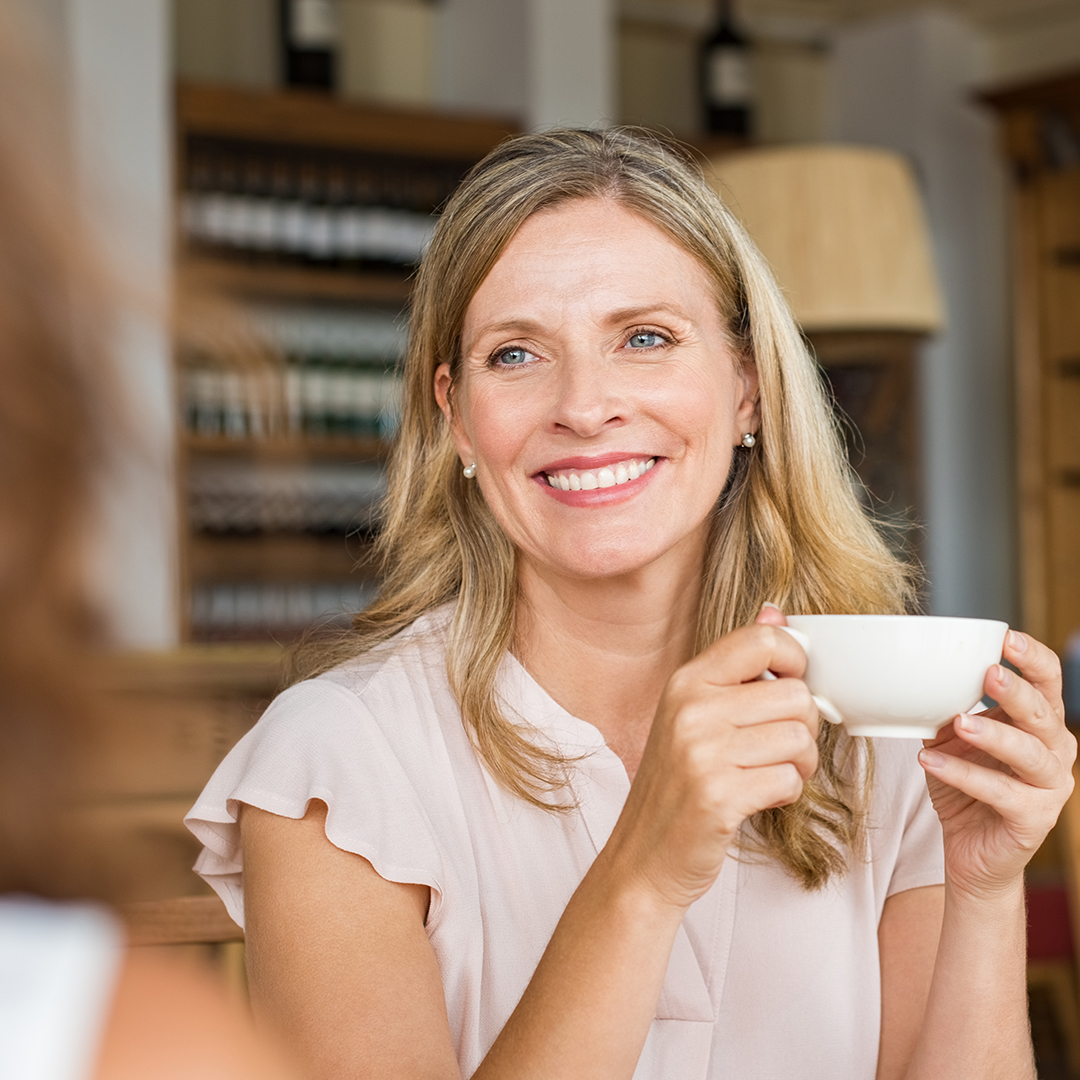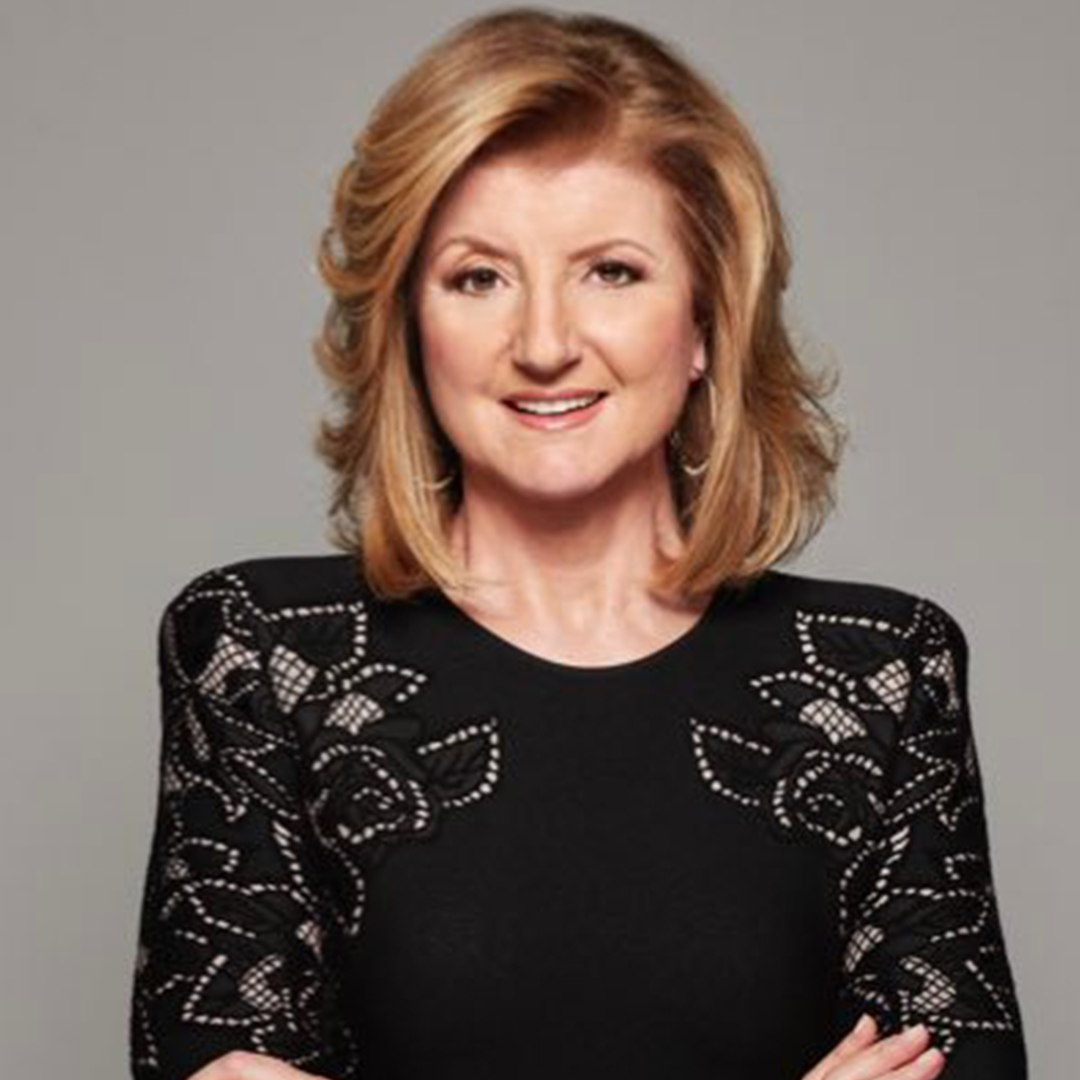 "Dr. William Li is a healthcare pioneer... and helps our readers thrive by unpacking how the body's own systems respond to what we eat. [He] gives practical tips for healthier living... in ways they can help their bodies fight disease."
Arianna Huffington
Founder and CEO, Thrive Global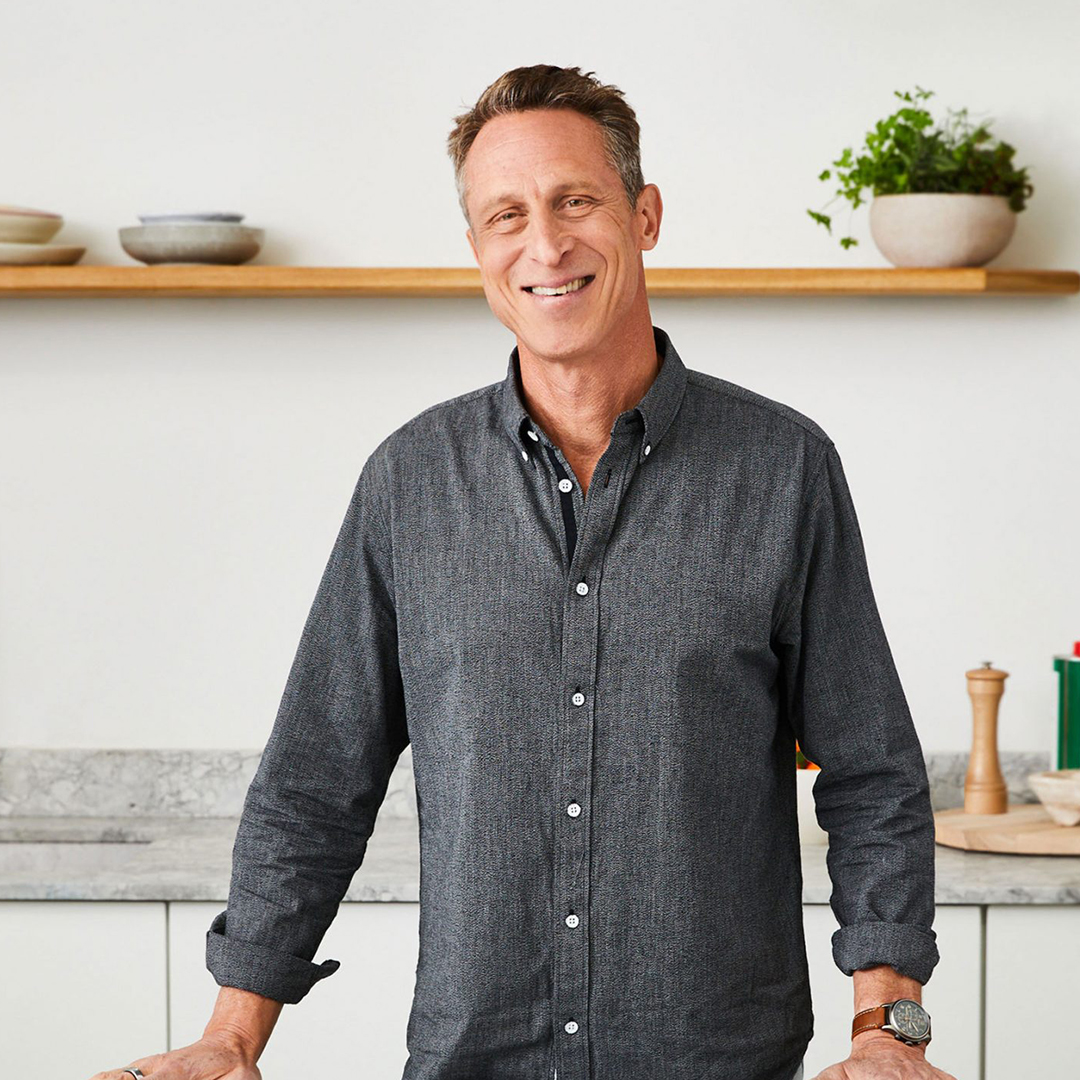 "EAT TO BEAT DISEASE shows us how the foods we love actually support our wellbeing and vitality. I recommend that every health seeker... tell their friends and family about it."
Mark Hyman, M.D.
Director, Cleveland Clinic Center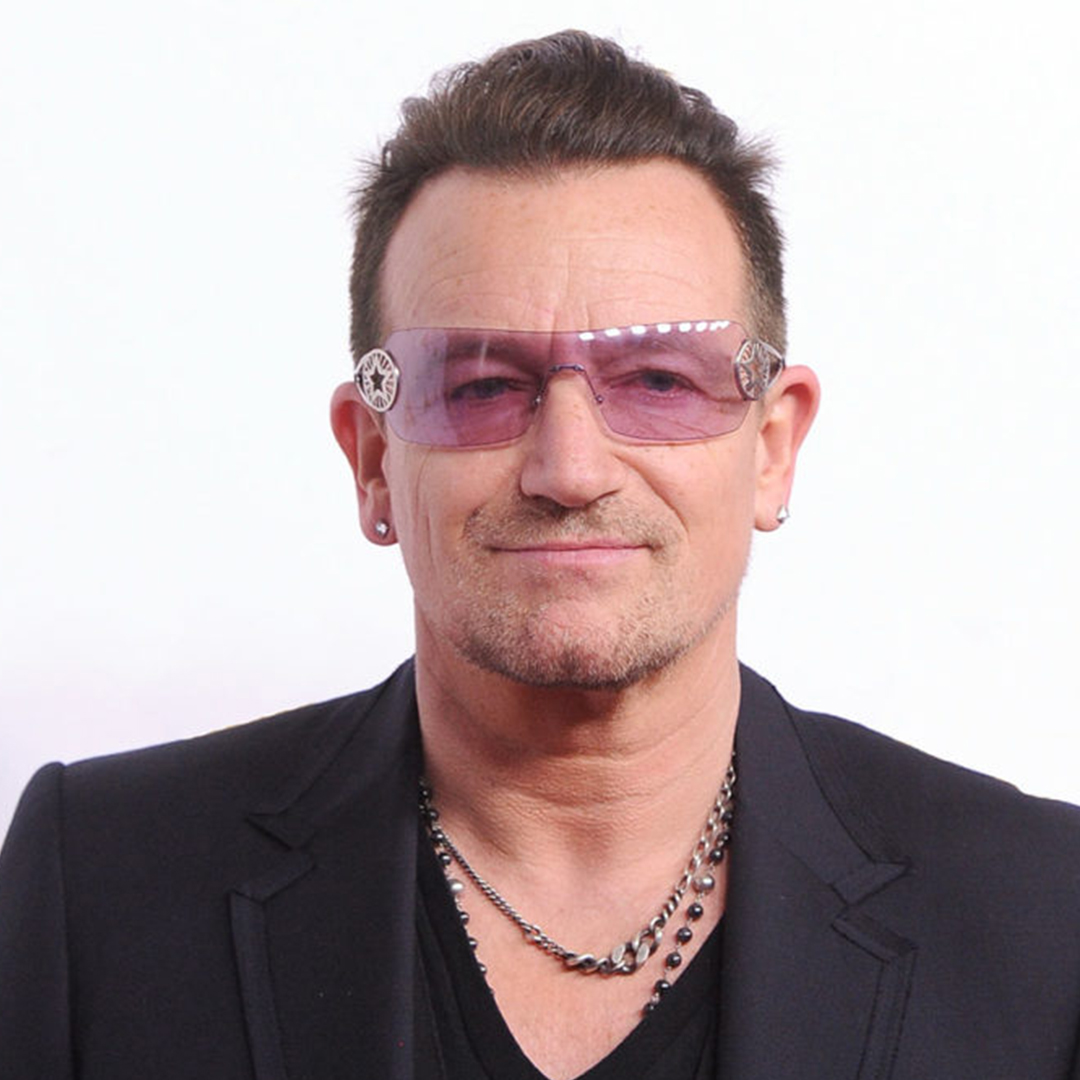 "This will entertain, educate, devour, and then empower you to transform and restore our health. This is a fascinating story of the power of food...to make sure we are around to enjoy life's pleasures for as long as possible."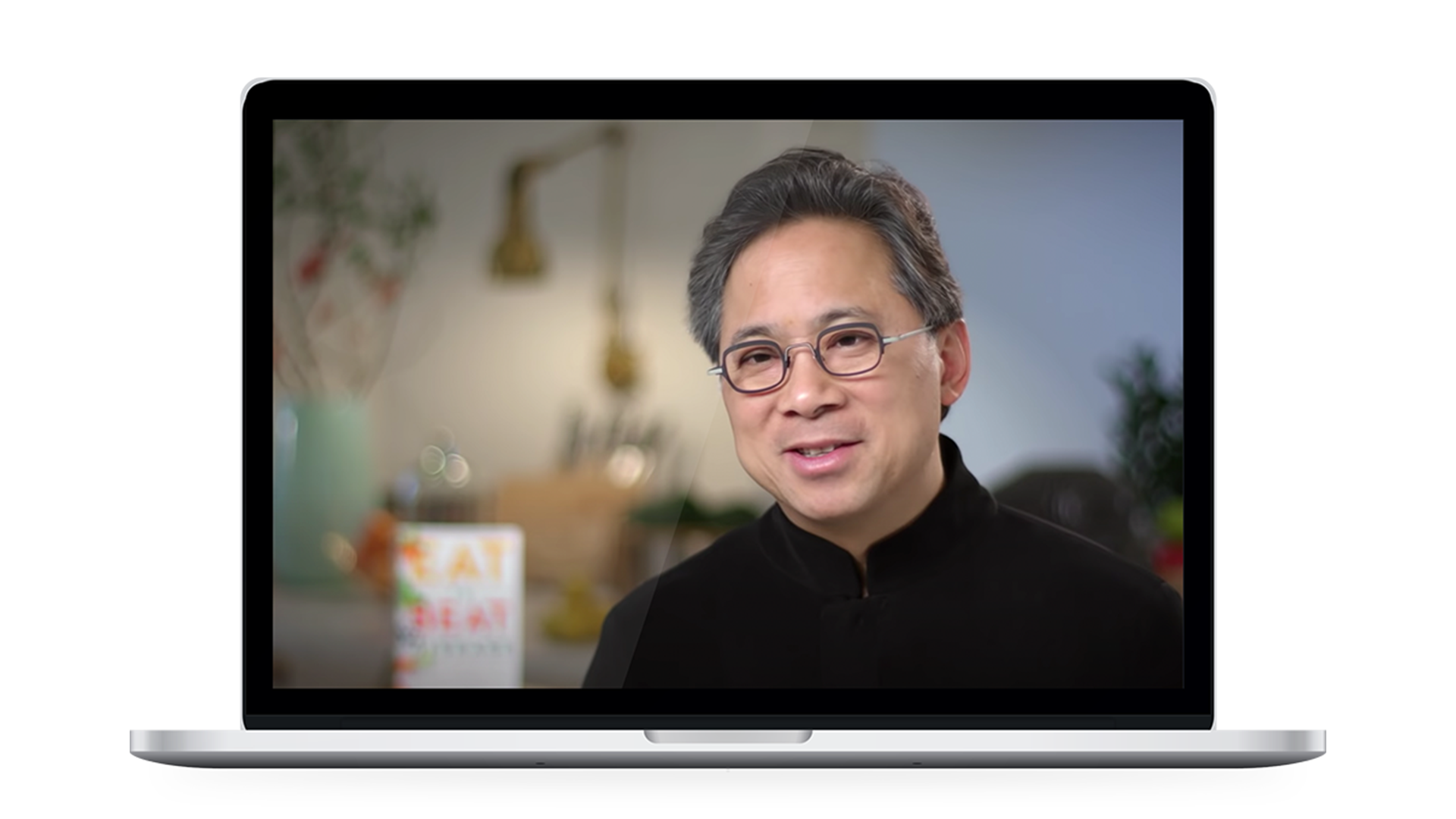 Unlimited access to the Eat To Beat Disease Online Course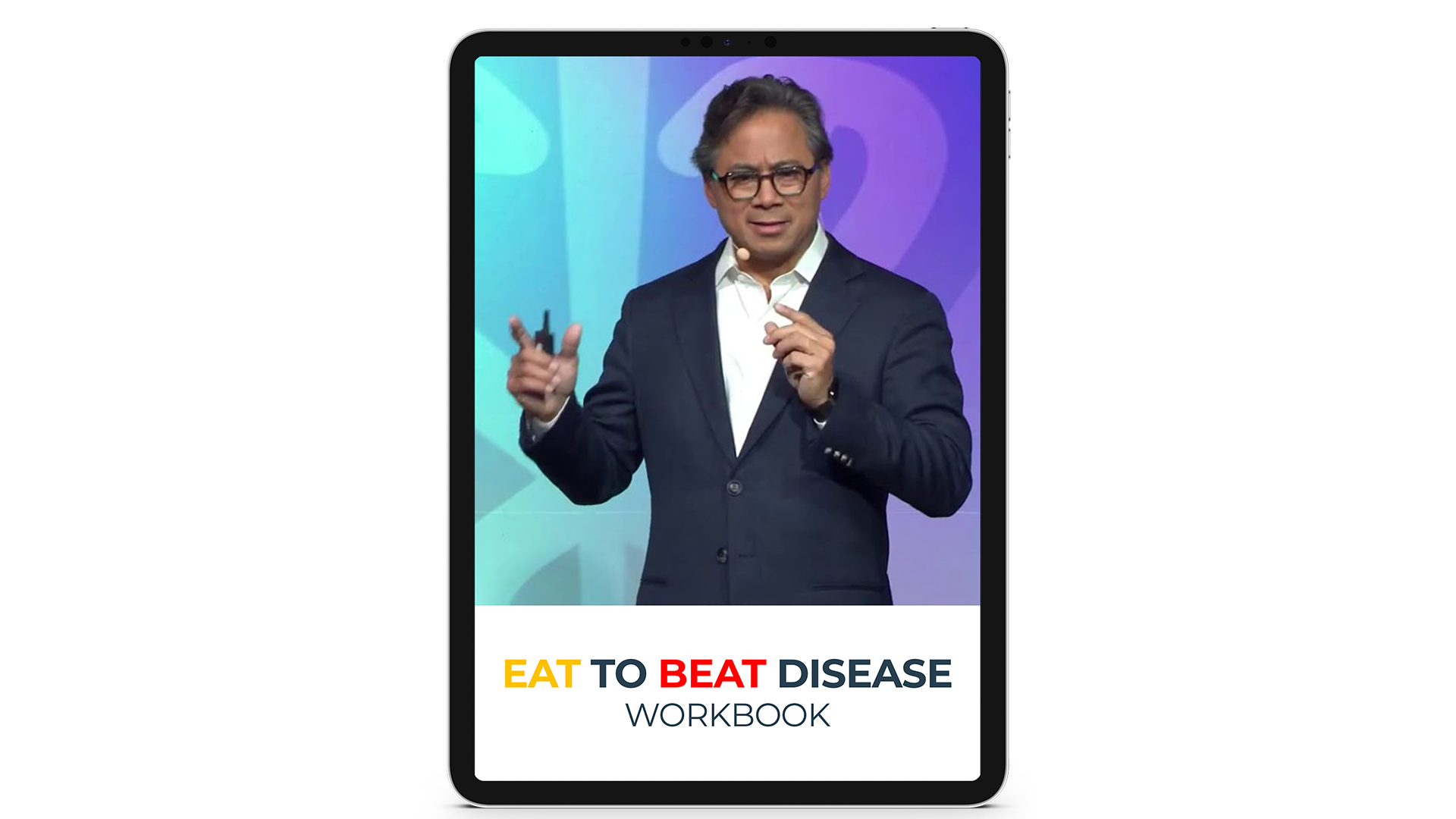 The course guidebook to help you achieve the best results each step on your journey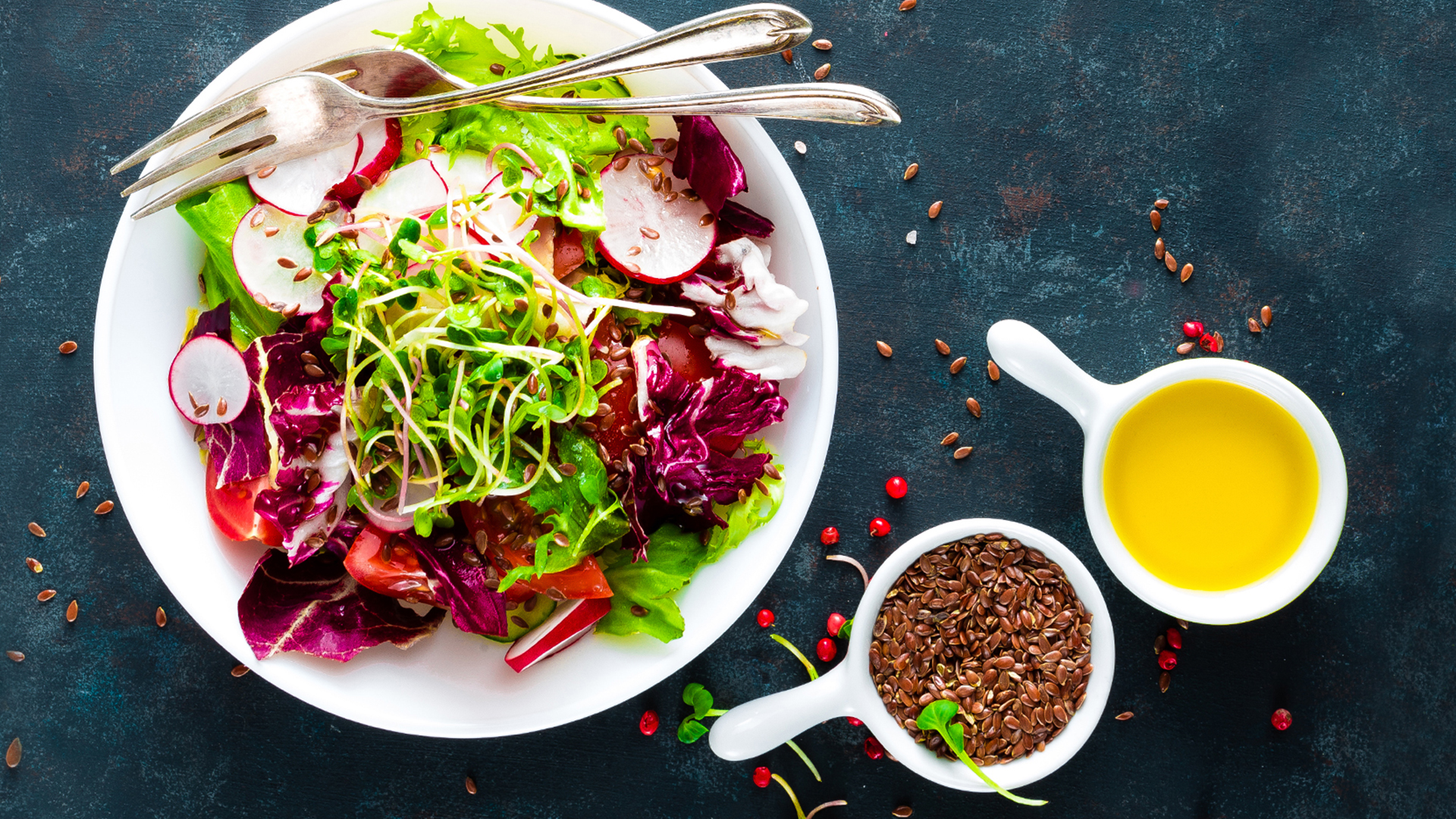 Exclusive recipes to guide your healthy living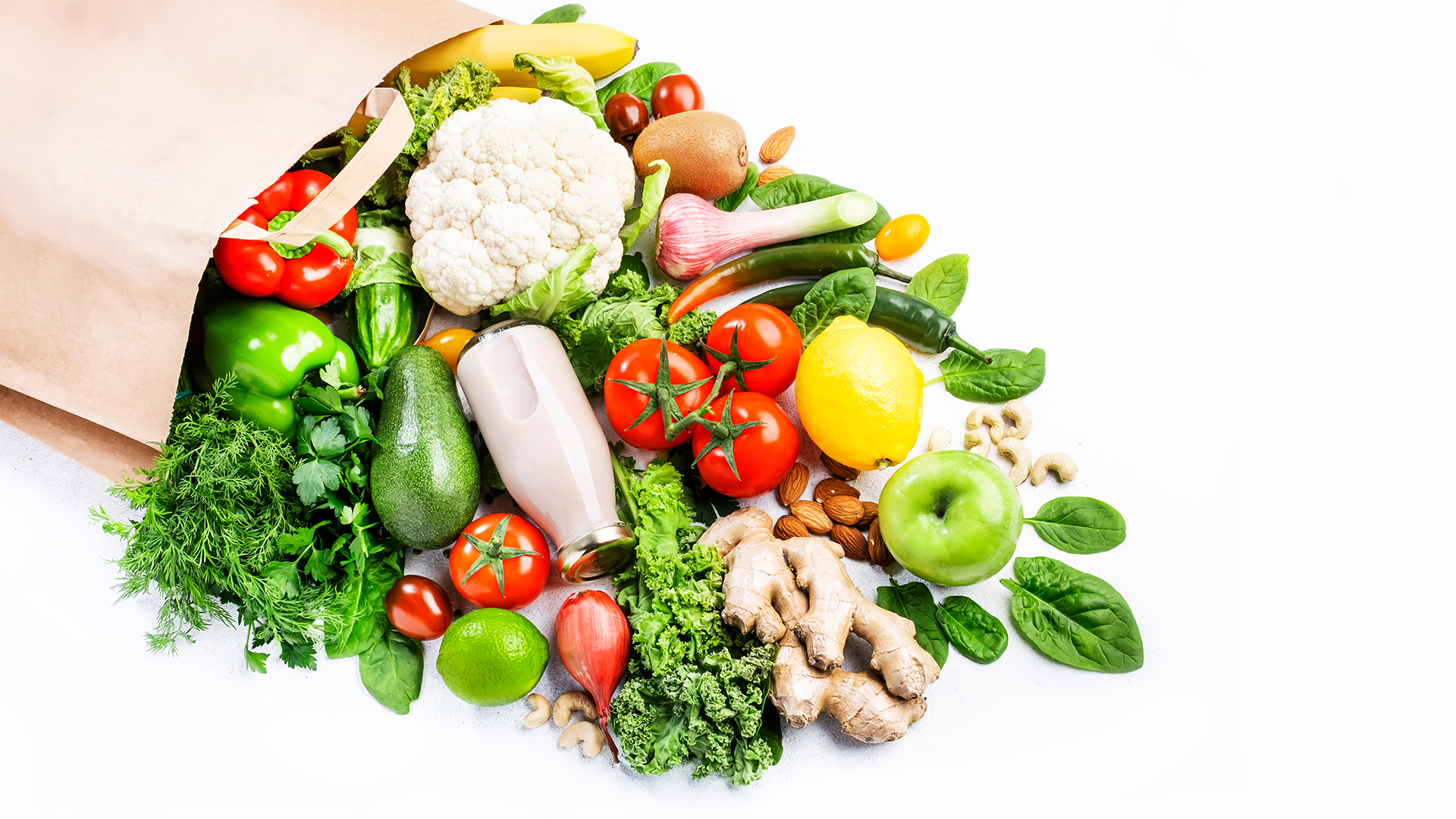 Food dosages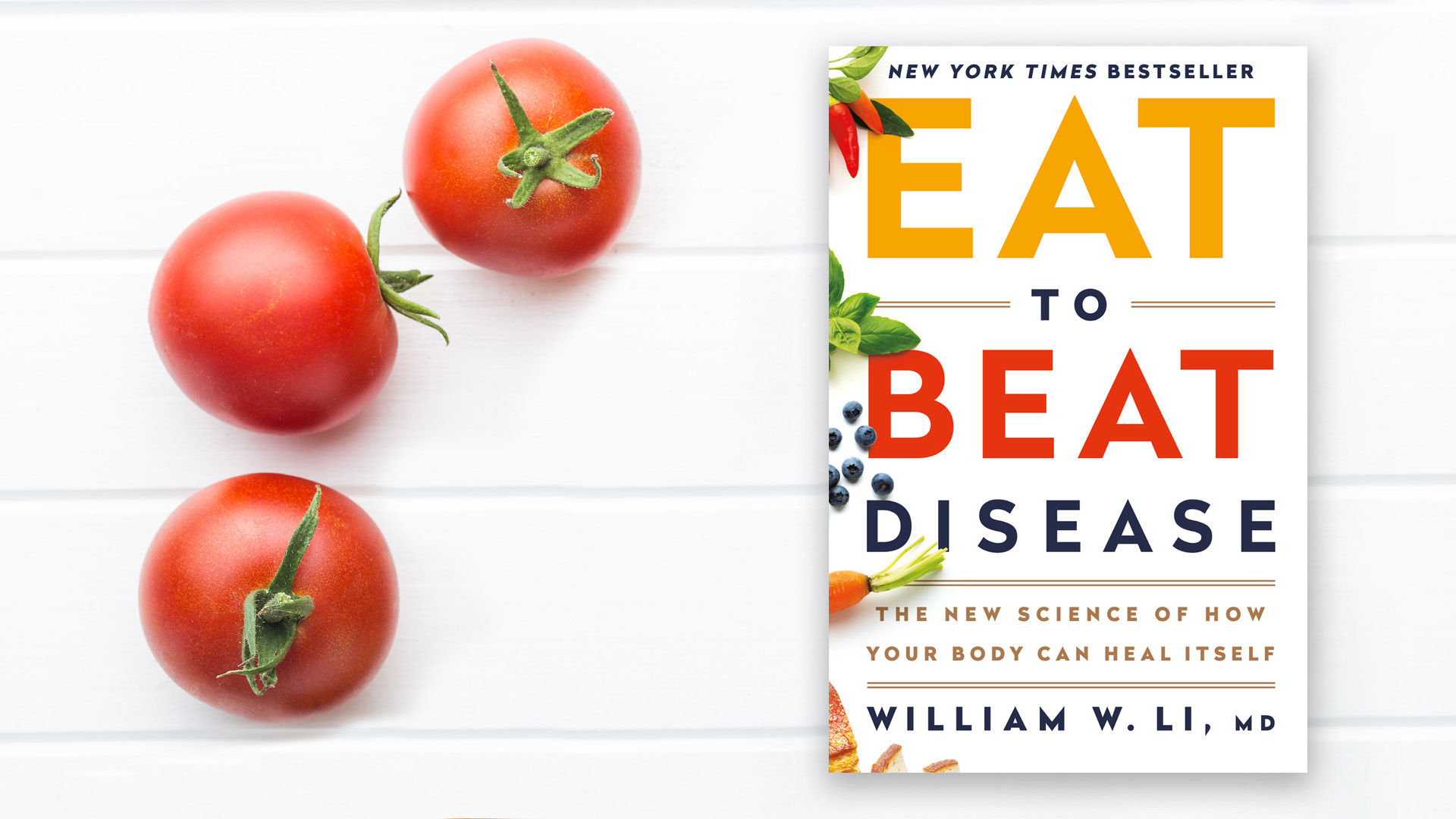 The 5x5x5 Method


ABOUT DR. LI
Dr. William W. Li is a world-renowned physician, scientist, and author of New York Time Best Sellers Eat To Beat Disease: The New Science of How Your Body Can Heal Itself and Eat to Beat Your Diet: Burn Fat, Heal Your Metabolism, and Live Longer.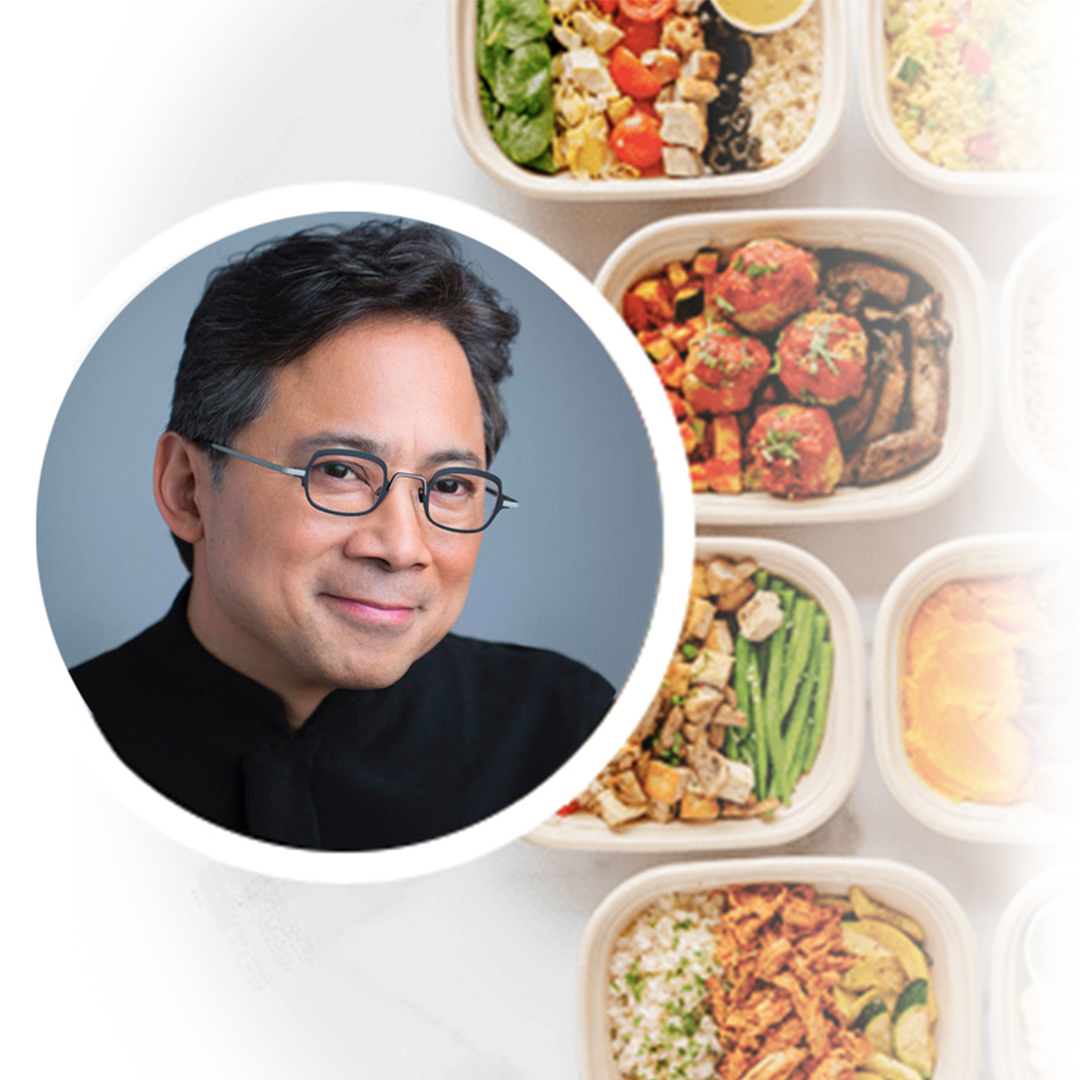 Frequently Asked Questions
When are the office hours?
Office Hours typically occur on Tuesdays at 8 pm EST. You can find the confirmed date, time, and Zoom link in the course module for that respective week.



I've already read the book, how is this different?
The book is a great starting point to establish your knowledge. This course is a compilation of all of the research that went into writing the book. This course also offers a live office hour component which does not come with the book.

Will I receive personalize medical advice from Dr. William Li?
The course is an education tool but does not replace the need for a healthcare provider to offer more personalize medical advice. My goal is to empower you to the education and daily living choices to help you accomplish your health goals.
I'm ready to transform my health, anything else I can expect to learn?
You'll deepen your understanding of the health defense systems and what to eat to activate them.
You'll understand what to eat to beat disease and improve your health.
You'll understand how to apply my 30+ years worth of research to your life.